This week's feature is on the awesome shop,
Chyld's Play
at Etsy. Chyld's Play offers unique handmade jewelry, knitted hats & scarves, journal covers, and corduroy patchwork bags that are made from recycled materials! This seller also has a vintage shop,
VintageCDChyld
at Etsy, where you can find pre-loved vintage books and kitchenware! Click on the photos to view the listing page for each item. Be sure to "Like" their Fan Page, you can find it at
Chyld's Crafts on
Facebook
!


Little Red Riding Hood Zippered Pouch - Wristlet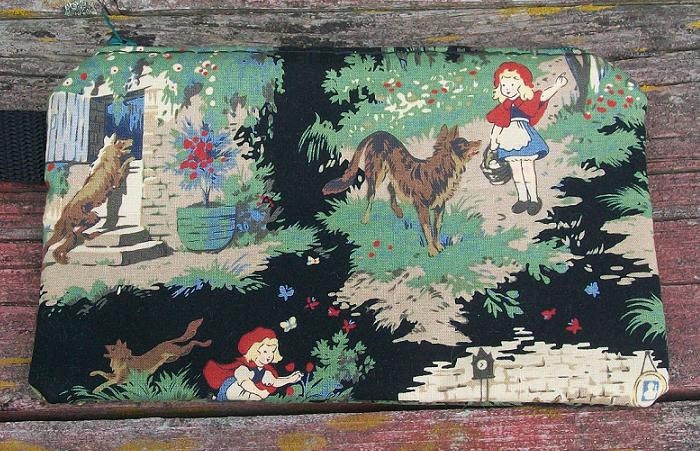 Silver Blue Lock Washer Earrings Industrial Steampunk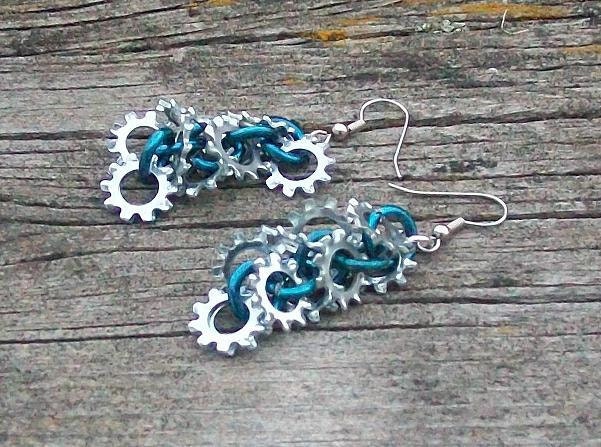 Stripe Sage Knitted Beanie Winter Hat (Adult Size) Bulky Yarn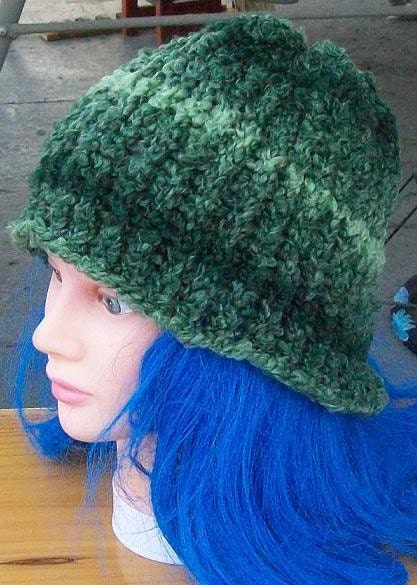 Vintage Big Bad Wolf Books Henny Penny Three Little Pigs Peter and the Wolf
1970s Instant Collection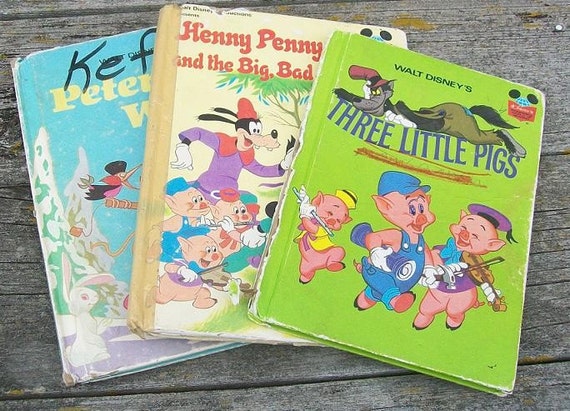 Vintage Texas Ware Dinner Plates Set of 6 Blues Melamine Melmac